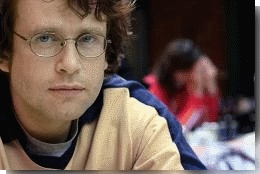 If you or someone you love has a problem with alcohol or drugs, we'd like to help. You might not be sure if you really have a problem. You might not know how to get help for a loved one that drinks too much. You might not know where to go for help or if you can afford it. You might be reluctant to seek help because you don't want to do a lengthy inpatient stay in a rehab center. It's normal to have many questions and feel anxious about the process of getting help.
We can help. An experienced, caring counselor will assess your situation, let you know what level of treatment is recommended for you, help you find the treatment you need near you, and answer any questions you may have.
Speak With A One Of Our Addictions Specialists Right Now:
Answer any questions you may have
Get information about alcohol and/or drug treatment resources
Learn about your treatment options
Help finding the treatment you need
Available 24/7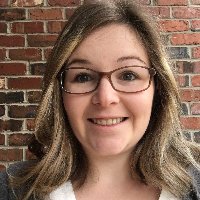 I am a Mental Health Counselor who is licensed in both New York (LMHC) and North Carolina (LCMHC). I have been working in the Mental Health field since 2015. I have worked in a residential setting, an outpatient program and an inpatient addictions program. I began working in Long Island, NY and then in Guelph, Ontario after moving to Canada. I have since settled in North Carolina. I have experience working with various stages of addiction, depression, anxiety, mood disorders, trauma, stages of life concerns and relationship concerns.
I tend to use a person-centered approach which simply means that I meet you where you are and work collaboratively to help you identify and work towards accomplishing goals. I will often pull from CBT when appropriate. I do encourage use of mindfulness and meditation and practice these skills in my own life. I believe in treating everyone with respect, sensitivity and compassion.
I recognize that reaching out for help is hard and commend you for taking the first step. We have professionals available who would be happy to help you move closer to reaching your goals related to your drinking concerns. You may reach these professionals by calling 877-322-2694.